This digital age has generated a significant impact on the automotive industry. This enables greater product customization, increased production efficiency, and a more comprehensive user experience.
Improved production efficiency and a more complete user experience.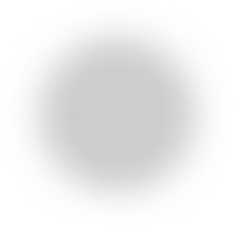 Customization
Digital technologies enable customers to customize their vehicles online, choosing from various options and features. For example, the automaker MINI offers customers the ability to customize their vehicles online, from paint and accessories to engine options.
Production Efficiency
The digitization of production processes and the adoption of robotics are enabling automakers to produce vehicles faster and with greater precision. An example is the Ford factory in Valencia, Spain, where 3D printing technology is used to produce vehicle parts more quickly and with less waste.
New vehicles sold in 2030 will have some form of connectivity.
60%
Reduction in production times using 3D printing.
90%
Automakers' revenue from digital services and products.
30%
User Experience
New technologies are transforming the driving experience, allowing drivers to access real-time information about traffic, weather, and road conditions. For example, BMW has developed an augmented reality app that allows drivers to see information about the road and points of interest on the windshield display.