Consumer Goods and services
With digital transformation, this industry gains many competitive advantages, reaching a broader audience, making offers more effective, and improving operational efficiency through automation and process digitalization.
New Business Opportunities for Consumer Goods and Services Companies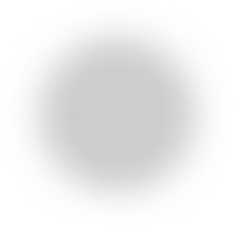 Expanded Reach
Achieving a wider audience through various digital channels such as social media, email, websites, mobile apps, and more.
Personalization: of marketing and communication with customers.
Through data analysis and automation, thus offering personalized products and services tailored to the needs of their customers.
Operational Efficiency
With digital transformation in the company, we help improve the efficiency of its operational processes, which can translate into cost reduction and improved profitability.
Increase in productivity in the manufacturing and transportation sectors.
12%
Companies that accelerated their digital transformation due to the COVID-19 pandemic.
88%
Retail companies that consider digital transformation fundamental for long-term survival.
92%
Consumers believe that companies should use digital technology to provide an exceptional customer experience.
70%
Increased Customer Interaction
Achieving more effective engagement with customers through digital channels, enabling better communication and feedback to enhance the customer relationship.
New Business Opportunities
New business opportunities have opened up for consumer goods and services companies, allowing them to expand their reach and offer new products and services through digital channels.