Digital transformation has had a significant impact on the consumer industry, enabling greater operational efficiency, product and service personalization, and enhancing the customer experience. The adoption of digital technologies has allowed consumer companies to adapt to changing customer demands and improve their position in an increasingly competitive market.
We pave a path towards limitless efficiency and personalization.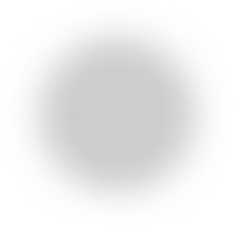 The booming and growing distribution industry
The distribution industry is experiencing a period of booming growth, but it also faces unique challenges in an ever-evolving business environment. At S&M, we understand the needs and demands of this sector and are committed to delivering innovative solutions that help distribution companies excel in this highly competitive environment.
Industry-Tailored Comprehensive Solutions
Our experience in the distribution industry enables us to develop comprehensive and effective solutions tailored to the specific objectives and characteristics of each company. We work closely with the industry to understand their business model, identify improvement opportunities, and design strategies to optimize supply chain, logistics, and distribution.
New Business Opportunities
New business opportunities have emerged for consumer goods and services companies, allowing them to expand their reach and offer new products and services through digital channels.
Global consumers who increased their online purchases during 2020.
51%
Consumers who consider that the customer experience is as fundamental as the products and services provided by a company.
84%
Global consumers who used social media to discover new products during 2023.
85%
Increase in global e-commerce sales compared to last year.
18%
Staying at the Forefront of Trends and Technologies
In addition to being immersed in the latest trends and technologies in the field of distribution, including inventory management solutions, warehouse automation systems, and data analysis tools, we utilize these tools and knowledge to optimize our clients' operations, improve efficiency, and reduce costs. Our focus on innovation and the adoption of advanced technologies allows us to stay at the forefront and provide quality service to distribution companies.