With digital transformation, this industry gains many competitive advantages, reaches a broader audience, delivers more effective offers, and improves operational efficiency through process automation and digitalization.
New Business Opportunities for Consumer Goods and Services Companies.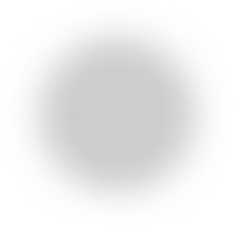 Greater Personalization of Products and Services
Technology enables the collection and analysis of vast amounts of customer data, allowing insurance companies to offer personalized insurance plans tailored to the specific needs of each customer.
Process Automation
Business process automation through digital technology, such as claims processing and policy management, can significantly reduce administrative time and costs.
Greater Transparency and Access to Information
Digital transformation has enabled insurance customers to have greater access to information about their policies and the services offered by insurance companies, allowing them to make informed decisions and have greater confidence in insurance companies.
Cost Reduction through Process Automation.
30%
Increase in Customer Satisfaction with Insurers Thanks to Digital Transformation.
10%
Annual Growth in Investments in Insurtech Between 2014 and 2017.
36.5%
Greater Efficiency and Speed in Customer Service
Digital technologies such as chatbots and online customer service platforms can provide quick and efficient customer service to insurance clients, enhancing their customer service experience.
New Business Models
Digital technology has enabled insurance companies to explore new business models, such as usage-based insurance and subscription-based insurance, which better cater to customer needs and offer greater flexibility in insurance plans.