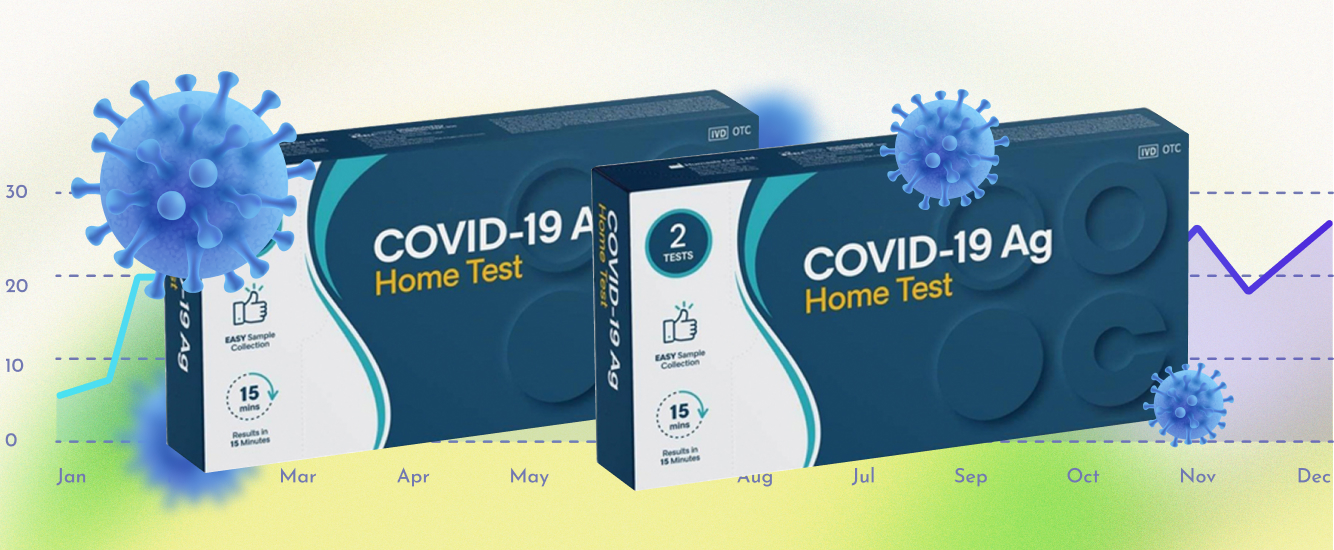 Digital Transformation In a Challenging Time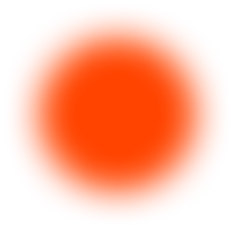 In a world affected by the COVID-19 pandemic, GlobalMed Source emerged as a response to the urgent need for free tests. This platform not only addressed the global crisis but also evolved into a powerful marketing tool for healthcare professionals.
From Idea to Action
---
What started as a modest idea soon transformed into a catalyst for change. Faced with the health crisis, GlobalMed Source emerged as a beacon of hope. Its initial goal, to provide free tests and its results via text messages., evolved into a comprehensive marketing platform that attracted various stakeholders in the healthcare industry.
– Seed Idea: Creating a platform for free tests via text messages.
– From Crisis to Opportunity: Transformation into a marketing tool for healthcare professionals.
Innovating for Growth
---
GlobalMed Source didn't stop at its core function. It focused on improving the user experience and added SMS functionality as added value. This enhancement resulted in a significant increase in the conversion rate, going from 2.2% to 3.7%.
– Optimized Experience: Improvements in the user flow.
– Added Value: Incorporation of SMS for an enhanced experience.
– Tangible Results: Increase in the conversion rate.
Scalability and Significant Reach
---
The solution was not only effective but also scalable. Patients could access up to four tests per month, allowing for greater participation and early detection. With more than 10 million messages sent and an increase of over 150,000 patients, GlobalMed Source made a positive and tangible impact on the community.
– Early Detection: Access up to four monthly tests per patient.
– Exponential Growth: Over 10 million messages sent and 150,000 additional patients.
Collaboration and Adversity
---
The story of GlobalMed Source is a testament to human adaptability in times of adversity. Collaboration across different sectors to address a global crisis reflects unity and a focus on finding solutions even in the most challenging moments.
Ready to make a difference in times of crisis? [Contact us] and discover how you can join the transformation, just like GlobalMed Source, to effectively face challenges together.