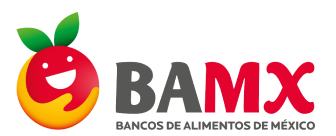 The Success of Digital Consulting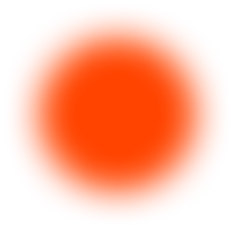 Introduction:
BAMX, a leading organization in food distribution in Mexico, identified the need for an advanced digital solution to enhance its impact. With emerging challenges, the organization sought innovative technological solutions to overcome them.
Evolution and Need for Change
---
BAMX began its digital journey with the SIGO platform in .NET. However, as the organization expanded and collaborated with more banks, limitations emerged that highlighted the need for a comprehensive digital transformation.
– Technological Start: Implementation of SIGO in .NET.
– Growth Challenges: Emerging limitations with organizational expansion.
Identification of Technological Challenges
---
The architecture of the previous system was not prepared for BAMX's accelerated growth. Additionally, essential BI and KPI needs arose for effective management.
– Architecture and Scalability: Adaptability of the system to growing demands.
– Emerging Needs: Incorporation of BI tools and KPIs.
User-Centered Innovation
---
BAMX's digital transformation focused on listening to users. Through research and feedback, key areas for improvement were identified and addressed.
– Research and Feedback: Understanding and addressing user needs.
– Solution Strategies: Clear proposals for a comprehensive transformation.
Maximizing Community Impact
---
With digital solutions in place, BAMX positively impacted over 1,718,446 Mexicans, optimizing distribution and management.
– Quantifiable Benefit: Impact on the community.
– Process Optimization: Efficiency in distribution and management.
Collaboration and Shared Vision
---
The partnership between BAMX and our digital consulting firm is a testament to effective collaboration. Together, we face the digital landscape with optimism, always seeking new opportunities and challenges.
Ready for your digital transformation? [Contact Us] and discover how we can empower your organization with innovative digital solutions.