Industrial Automation and Efficient Management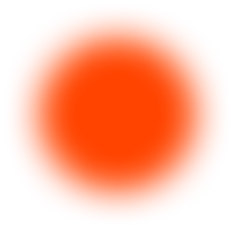 In the field of industrial automation, Balluff stands out as a leading manufacturer of sensors and systems. In their quest for efficiency, the company needed a comprehensive human capital management solution. This led to a collaboration with our team to develop a platform that would transform how they managed their human resources.
Sensors and Human Solutions
---
Despite their expertise in industrial systems, Balluff faced a challenge in managing their own human capital. The need to manage employee information, performance evaluations, permissions, vacations, and more required a tailored solution.
– From Sensors to People: Expanding into human capital management.
– Industrial Challenge: Efficient management in an automation context.
Collaboration and Modern Technology
---
Collaboration between our team and Balluff's human resources team was essential. Together, we designed a clear and coherent information architecture. Creating an intuitive user interface simplified platform navigation. The implementation of modern and secure technologies ensured an optimal environment.
– Strategic Design: Information architecture for efficient flow.
– Accessibility and Usability: Intuitive interface for a seamless user experience.
– Technology in Action: Implementation of secure and modern technologies.
Efficiency and Transparency in Human Management
---
The successful implementation of the platform marked a turning point in Balluff's human capital management. Efficiency increased significantly, and transparency in information and processes improved noticeably. The human resources team can now focus on more strategic and enriching tasks.
– Effective Transformation: Efficiency and transparency in management.
– Strategic Focus: Freed-up time for more strategic tasks.
Collaboration in Continuous Improvement
---
Balluff's story is a testament to the importance of constant evolution. The initial collaboration didn't stop at implementation but continued into an ongoing platform improvement and maintenance.
Ready to optimize human capital management? [Contact Us] and join Balluff on their journey toward efficient and strategic management.