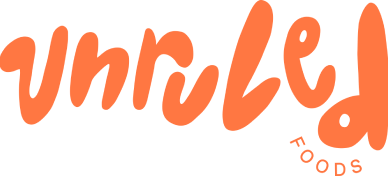 Elevating Sales and Enhancing the Online Experience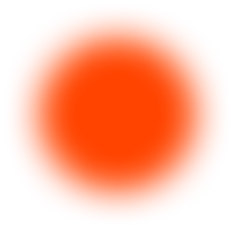 Unruled embarked on a journey to improve its sales and shipping efficiency while providing a satisfying online experience for its users. This transformation encompassed improvements in various aspects of the business, from the site's appearance to search engine optimization.
Business Objectives and Digital Transformation
---
Unruled's goals centered on two essential aspects: increasing sales and delivering a positive online experience. The challenge was clear: achieve both goals in an ever-changing world.
– From Goals to Reality: Focusing on sales, efficiency, and the online experience.
– Transformative Challenge: Aligning objectives with the digital reality.
Design, Functionality, and Visibility
---
Unruled's transformation encompassed an enhancement in the site's appearance and navigation, making the purchasing process easier. But the transformation didn't stop there; functionality was also key to a smooth experience. Furthermore, SEO techniques were applied to improve visibility in search engines and boost traffic.
– Effective Design: Improvements in site appearance and navigation.
– Simplified Experience: Functionality optimized for the purchase process.
– Online Visibility: SEO techniques to attract more traffic.
Efficiency and Online Presence
---
The improvements not only led to an enhanced online experience but also increased operational efficiency. Online optimization contributed to higher traffic, which in return, increased sales. Unruled's transformation translated into tangible success in the mushroom-based supplement business.
– Beyond the Digital Realm: Increased operational efficiency.
– Quantifiable Success: Higher online traffic and sales.
Continuous Transformation and Scalable Future
---
Unruled's story reflects the importance of constant adaptation in an evolving digital world. The online transformation was not just a milestone but also a starting point for continuous growth and expansion.
Ready to elevate your online sales and enhance user experiences? [Get in touch] and embark on a journey similar to Unruled's, as we work together towards meaningful improvements.