Steta&Malo is a leading digital consulting firm that turns challenges into growth opportunities, working hand-in-hand with our clients.
At S&M, we understand the needs and challenges of every sector. We tailor our comprehensive services into solutions based on our professional and experienced consultancy.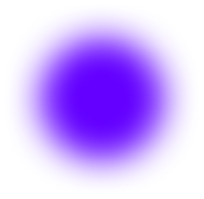 We are experts in achieving business growth through innovation, seamlessly translating ideas into action through the implementation of robust, results-driven strategies.
Read more
Success Stories
Each tale showcases our knack for transforming opportunities into strategic milestones.
Research
Artificial Intelligence, eCommerce, Technology Trends, and More…
Check out the research papers we've published.
Blog
Explore more topics on consulting, business development, and digital strategies.